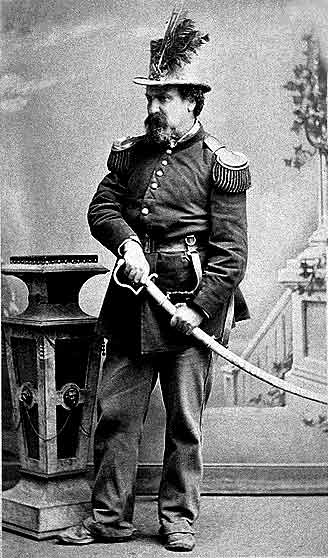 Arrived via google alert for keyword "Valdosta":
Those on the committee to hire a new EDC director seem so certain they will offer Lofton the job that he is already making plans to announce he's leaving Georgia next week, and can start work here in mid-April.
Lofton? Yes, that Lofton:
Brad Lofton, a Georgia native and moneymaker for the Valdosta-Lowndes County Industrial Authority in his home state, is being introduced around Horry County today as the leading candidate for the executive director of the Myrtle Beach Regional Economic Development Corporation.
The story is
Economic development agency likely has new director
, by Lorena Anderson, in the Myrtle Beach SunNews.
Hm, somebody is counting at least one chicken that hasn't hatched:
Lofton has been with the Valdosta group since 2006, and has brought millions of dollars' worth of business and jobs to that county, Wendel said, including an energy plant that uses biomass and is now getting federal renewable energy credits; ....
Also notice what they don't list as a positive: the solar plant. Perhaps an indication of somebody's priorities.
-jsq