CCA has
a contract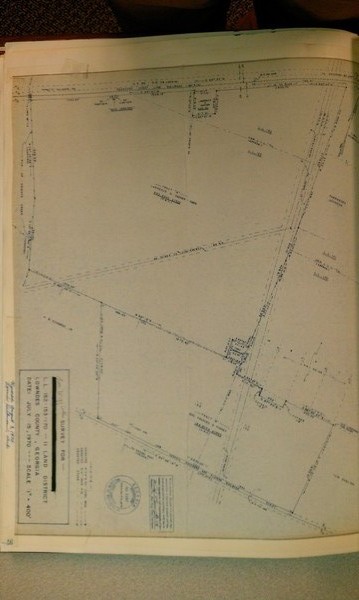 to buy
the private prison site
from a private landowner. But who did that landowner get the site from? The Industrial Authority! And the sale prices involved are rather interesting: the landowner gets almost 100% profit in five years. One person I showed them to immediately said, "sweetheart deal." What do you think?
The Valdosta-Lowndes County Industrial Authority (VLCIA) bought the site back in 1998 for $1,243,200, and sold it to the landowner in 2007 for 1,463,512, which is an increase of about 18%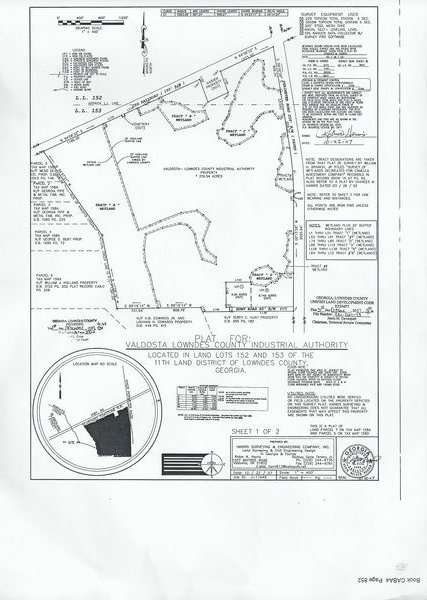 in almost 10 years or about 2% per year. CCA can buy it from the landowner in 2012 for $2,907,000, for an increase of 99% in about five years or almost 20% per year. Which is far more than the 20% in five years or about 4% per year shown by the assessed value. And this remarkable surge in the price of that land is during the worst real estate market since the Great Depression.
Does this look like a sweetheart deal to you?
Date
Price
$ Increase
% Increase
% /year
From
To
2012?
$2,907,000
$1,443,488
99%
20%
N.L. Bassford Jr
CCA
2012
$1,756,320
$ 292,808
20%
4%
Assessed Value
2007
$1,463,512
$ 220,312
18%
2%
VLCIA
N.L. Bassford Jr
1998
$1,243,200
Camellia Investment Co.
VLCIA
Prices in this table are taken directly from the legal documents.
All percentages are rounded and approximate.
Images of the deeds and plats are
on the LAKE website.
Here is a petition for VLCIA to reject the private prison.
-jsq